Today, I'll tell you all about Kristoffer Koch, an engineering student who relatively struck gold in 2009, a step that changed his life a few years later.
In 2009, the Norwegian purchased 5,000 BTC for approximately $27, bitcoin was just $0.003 at the time, and no one gave a damn about it. I wonder where I was at the time, probably in secondary school licking lollipop and running from bullies.
Fast forward to 2013, one bitcoin was already $196, which translates his investment to $980,000.
Did he spend out of his profits, or did he leave his Bitcoin to grow?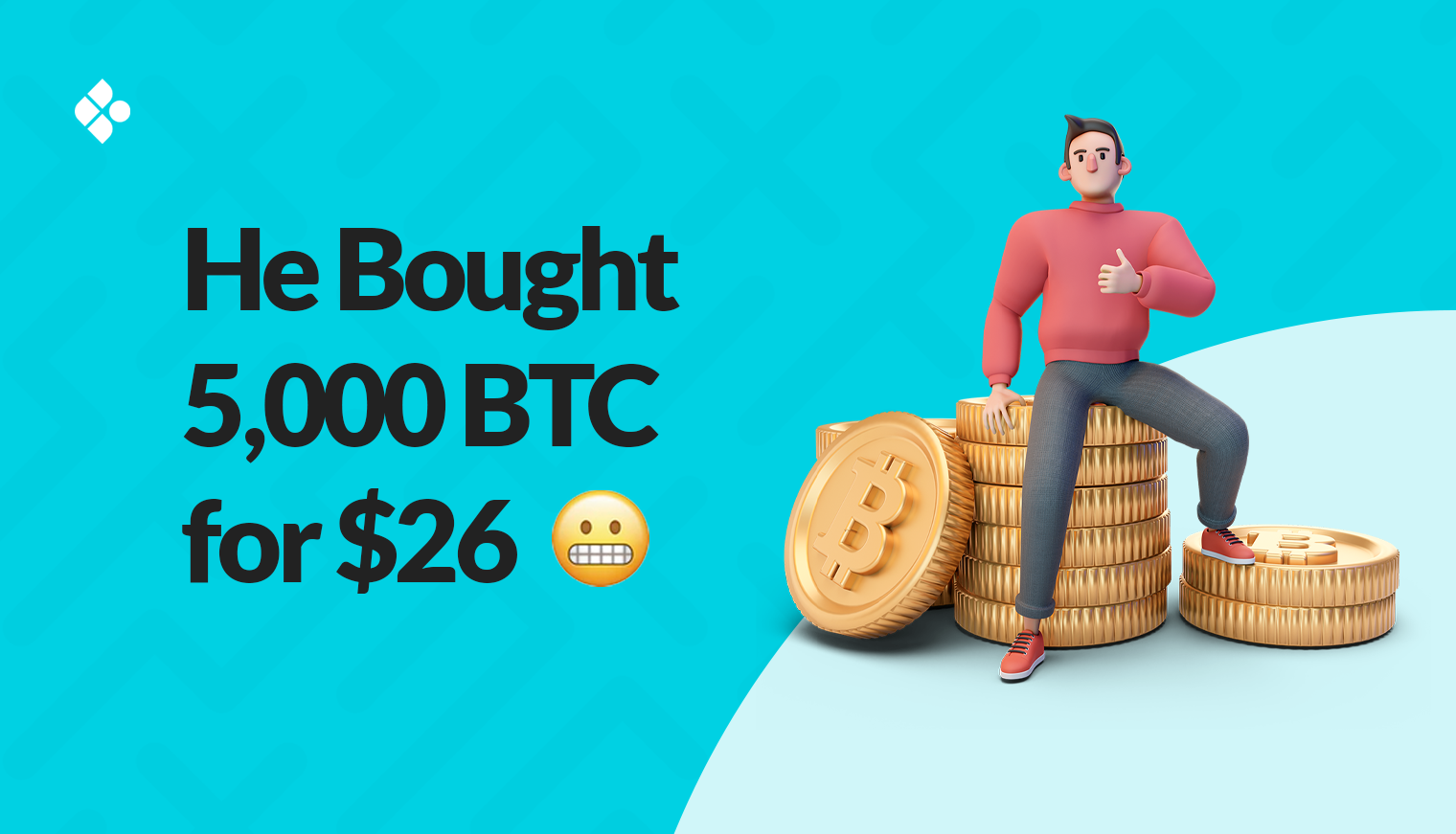 It was later revealed that the Norwegian Engineer sold one-fifth of his purchase, 1000BTC, at $196 per BTC, which turned into several thousand Norwegian kroner. After paying taxes, he bought himself an apartment in Oslo's fashionable Toyen area and a brand new car. Who no like better thing?
---
Put yourself in his shoes and imagine you discovered you own thousands of BTC. What is the first thing you'll buy? I would buy a yacht.
Let us know on Twitter and Instagram (story) by using the hashtag #BreetStoryTime